"American Idol" may officially be coming back on ABC, but it's looking increasingly likely that none of the original Fox judging panel will be taking part. That's because Simon Cowell further confirmed this week he will not be involved in next season's reboot.
In an interview with Extra on Thursday, the former judge revealed that the network had in fact reached out to him. "I was asked to do it, and the answer is no," Cowell admitted. "I have no interest. My memories are when we first started. It was a different time with Randy [Jackson], Ryan [Seacrest], and Paula [Abdul]. You can't recreate that."
Cowell's contract will expire after the ninth run of the top-rating American Idol, which has made household names of contestants including Carrie Underwood and Kelly Clarkson, with an American version of X Factor due to air in time for the 2011 season.
It was the end of an era when "American Idol" wrapped up its 15-season run last year.
The singing competition that launched a TV talent show trend is coming back next year — but there's one familiar face that won't return with it.
Although he earns a reported $36m a year for judging American Idol – and is regarded as a linchpin of the show – the franchise is owned not by him but by Simon Fuller, and Cowell been vocal about his desire to cash in on the opportunity of launching The X Factor in the USA. At least one benefit will be the ability to take a larger slice of the the resulting music sales revenue, which is likely to be very large.
The X Factor will air in the US in autumn, to keep it away from American Idol, which dominates Fox's schedules in the spring.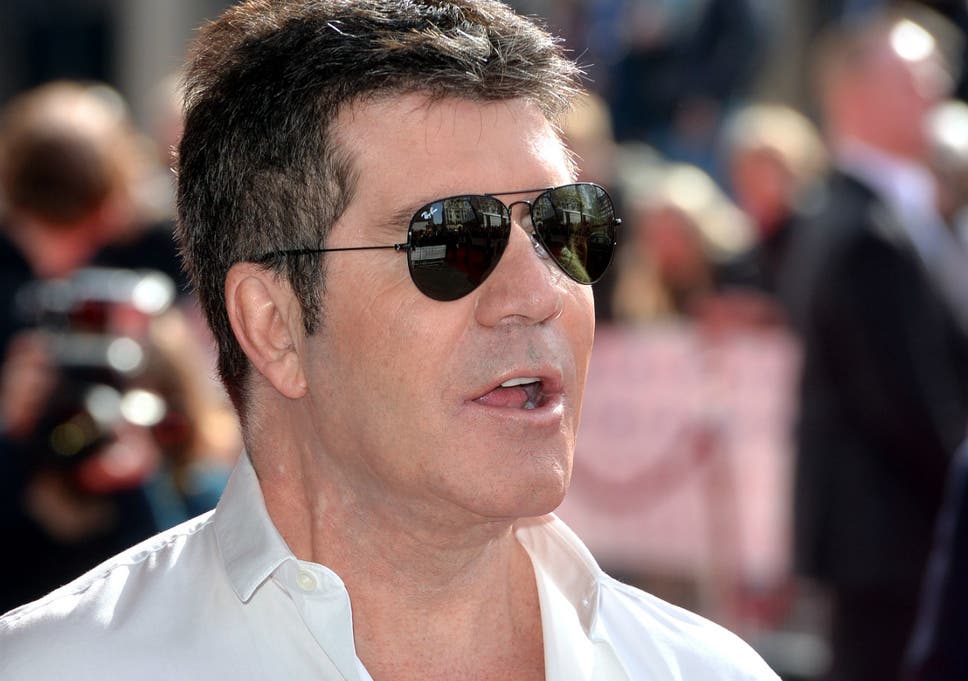 "We spoke about it, and they did ask me, but no," he insisted. "And I'll tell you why: First of all, I'm committed to ('America's Got Talent') and I made a commitment to this show and I do like being on this show. And secondly, when I really, really thought about it, it was kind of like, 'How can you go back again?'"
More importantly, he added, "When I left it the last time, at the time, it felt like the right thing to do."
"We reached an agreement formally this morning," Cowell said at a press conference in Los Angeles yesterday. "What we have agreed is that The X Factor will launch in America in 2011 with me judging the show and executive producing. Because of that, this will be my last season on American Idol this year.
"I was offered a lot of money to stay on but that wasn't the reason behind it," he said at the Television Critics Association in Pasadena, California. "I wanted to do something different. I wanted a new challenge."
One report has tipped Cheryl Cole, a judge alongside Cowell on the UK version of The X Factor, to join him on the judging panel of the US version.